Veterinary Tubal ligation in female cats and dogs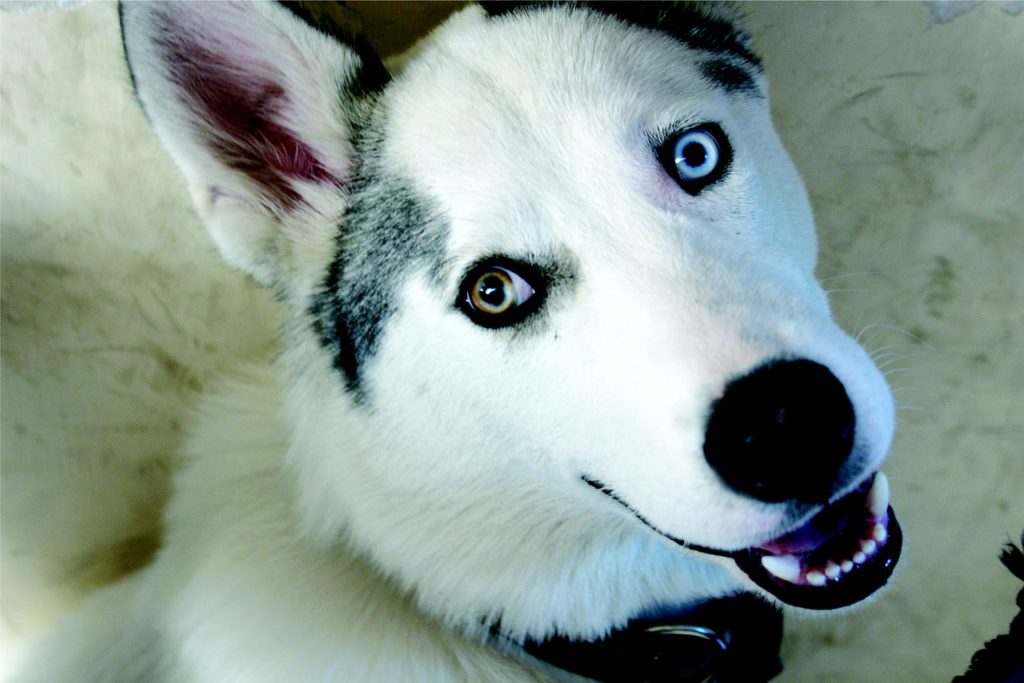 Tubal ligation in female dogs and cats is an effective surgical procedure to control unwanted pregnancies. During the intervention, we ligate the right and left uterine tubes or horns. Another surgical technique adds a second time in which we section a portion of each uterine tube.
It is done with the intention that the male sperm does not come into contact with the female gametes and fertilization occurs.
It is an option for those owners who DO NOT want to remove the ovaries and uterus of their female dog or cat (as is done in a conventional castration).
In this way, females who undergo Tubal Ligation maintain their uterus and ovaries.
We perform it at VET & VET HOSPITAL ANIMAL in Málaga , and we like to do it because it has faster post-surgical recovery times and because it is much less invasive than conventional sterilization.
Tubal ligation Veterinary Málaga Marbella